APPLY NOW | China Brew China Beverage(CBB)2020
– Grow Your Business Rapidly in China
We are very honored to inform you that CHINA BREW CHINA BEVERAGE (CBB) 2020 will be held atShanghai New International Expo Center (SNIEC) on October 13–16, 2020.The theme of CBB2020 is Quality Intelligence Green Sustainable. CBB is a highly efficient trade platform for overseas exhibitors to grow your business rapidly in China. We are looking forward to your participation!
We Are CBB
• Asia's leading platform for the beverage and liquid food industry
• 56,315 high lever professional visitors from 82 countries and regions in 2018
• As a worldwide marketing connection, gathering nearly 869 outstanding exhibitors from home and abroad with new products released
• Powered by drinktec – the world's leading trade fair for the beverage and liquid food industry
To Be a Spotlight on CBB and Grow Your Business Rapidly
International Pavilion offers you an uncomplicated participation at the fair. It brings international companies an excellent opportunity to increase exposure and be success of building relationships that grow your business rapidly.

Why Choose CBB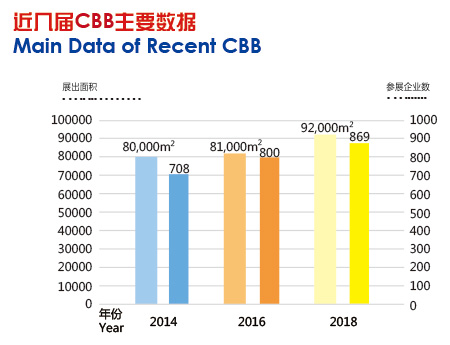 A survey after the exhibition shows that China Brew & China Beverage 2018 has attracted 56,315 professional visitors from 82 countries and region, ranging from HongKong, Taiwan, India, America, Japan and etc., which is a clear indicator of its global influence and attraction.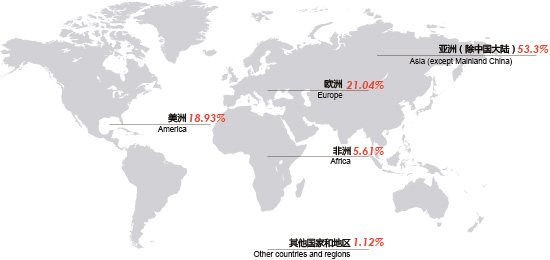 The visitor number and quality in different categories (from exhibitors):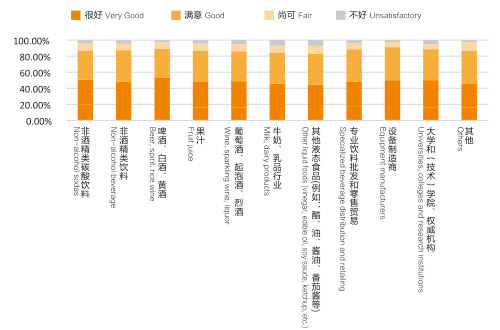 Who Chose CBB
CBB2018 Visitor positions analysis: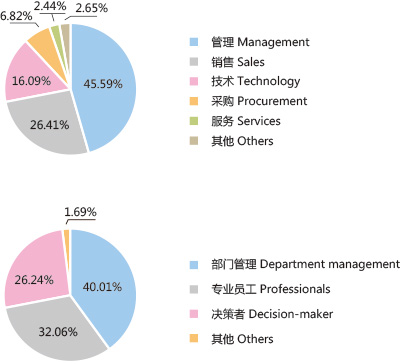 During CBB 2018, they show up as delegations: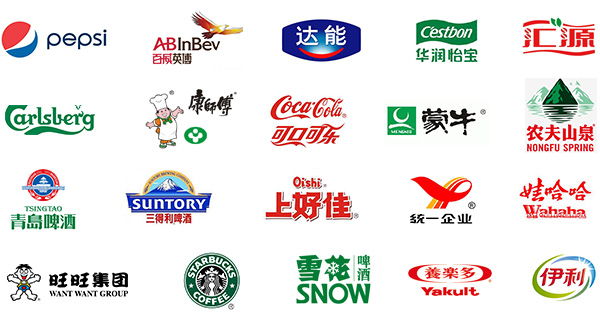 * Part of exhibitors 'comments, listed in no particular order
Quotes from Exhibitors
We heard their voice:
Christian Schwarzmann
Director Regional Center China Managing Director, KHS

We meet a lot of customers during the event. We have very good talks, not only with Chinese customers, but also with costumers in other Asia areas. For us, we are happy with this exhibition. I have to say, it is a great show. I can tell you right away, we will join the next exhibition in two years!

Aurelien Bastien
Vice President Beverage Packaging Sales, Shanghai Site Leader, Husky

CBB is such a fantastic event; everything is well-organized. CBB team has done great job in bring leading companies, suppliers, technology-leaders in this event, and we are very pleased to be part of it. It's really important for us to be sitting next to all those leading companies.

Scarlet Chen
Sales VP Greater China, Sidel Machinery

CBB is a very influential exhibition in Asia and it offers a very helpful platform to the exhibitors. Sidel has taken its root in the Chinese market for over 20 years and we are very happy to showcase our latest technology and applications at CBB. The organization of the exhibition is great and we had a lot of enthusiastic visitors. The results have reached our expectations.

Chiristian Blatt
General Manager, ZIEMANN HOLVRIEKA

We have extensive communications with our customers with our presence here. This exhibition is a good opportunity for us to see a lot of people at the same time. There are lots of investment opportunities specifically in the brewing industry, focusing on freshly produced craft beers in China. During our customer event, we have been lucky that we could sign a new contract for craft brewery in China.

Percy Lam
Director of Sales Asia, Yakima Chief

At CBB, we met a lot of professional visitors, like the leading breweries China Resources, Yanjing and Snow. There are also craft beer producers from all over the world. The visitor flow is great and the exhibition is managed efficiently. It totally fulfilled our needs.

Alfred Mostert
key account manager, MICRO MATIC S.A

It's the seventh time we attend CBB, the quality of visitors is absolutely good, people from brew industry come to our booth with new projects which are very good.
* Part of exhibitors 'comments, listed in no particular order
Review 2018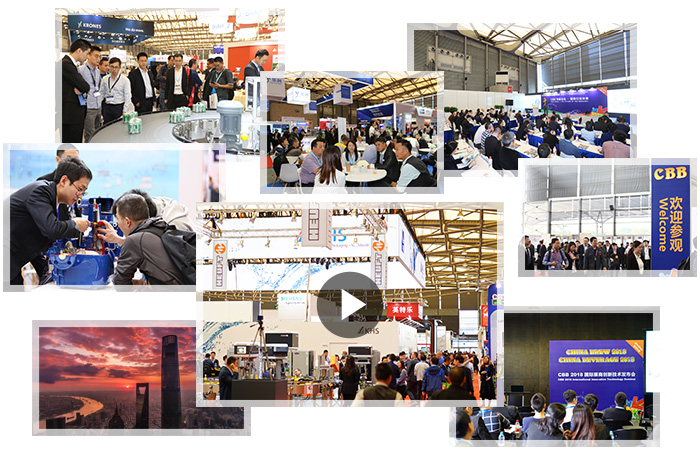 Contacts
Please feel free to contact us, if you have any questions or need more information.

For foreign invested enterprises and internationals, including Hong Kong, Macao and Taiwan, please contact:

Messe Muenchen Shanghai Co.,Ltd
Una He / Vivi Feng
Tel:+86-021-20205565 / 20205685
una.he@mm-sh.com
vivi.feng@mm-sh.com

For domestic company, please contact:

Beijing Zhongqing Heli International Exhibition Co., Ltd
Tel.: +86 10 66085374 / 66017794
info@chinabrew-beverage.com

Messe Muenchen GmbH
Stefanie Lorenz
+49-89-949-20113
stefanie.lorenz@messe-muenchen.de